GATE 5, Davis Event Center 761 Boylston Highway, Fletcher NC 28732
PARKING ONLY IN DESIGNATED PARKING SPACES!
Spring Seller Registration Opens in .... (vendor registration live now!)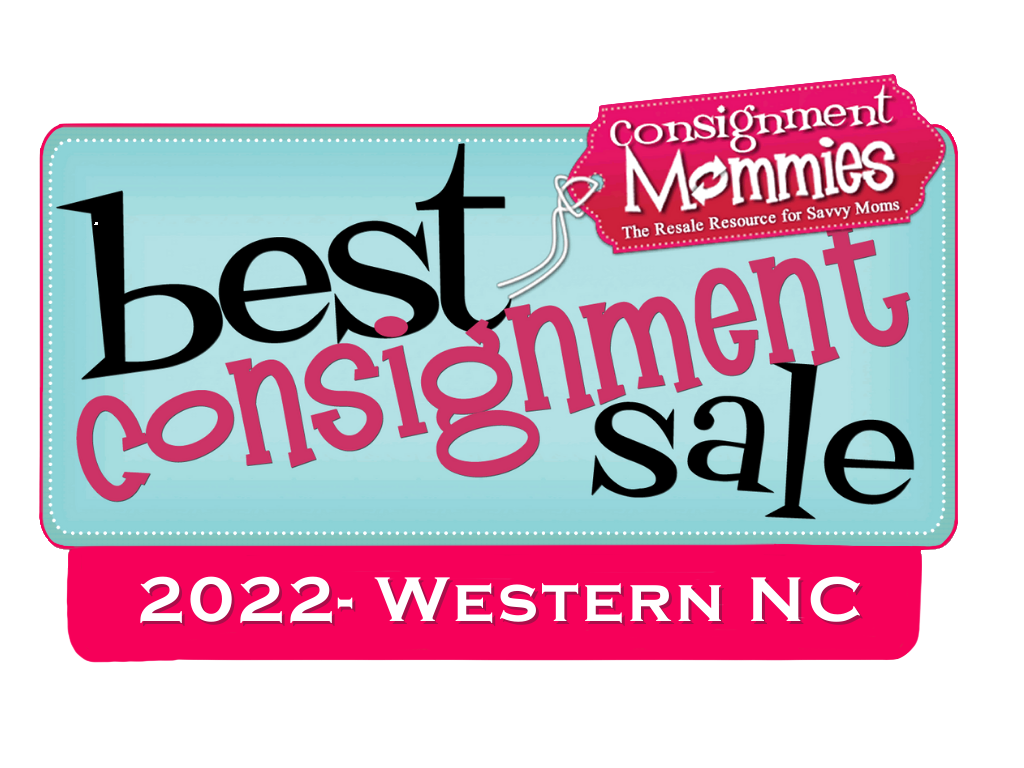 Wee Trade is all about families helping families. 45,000 Sq Ft of quality consigned goods gathered under one roof for a 3 day weekend sale event at the WNC Ag Center in Fletcher, NC, just across from the Asheville Regional Airport.
From strollers and nursery furniture to clothing and toys, we've got everything you need for your infant, toddler, children, teens including maternity! It's the region's largest selection at the most amazing prices.  In addition to name brand clothing, you can find books, homeschool materials, winter and summer gear, Halloween costumes, sports and dance gear, infant gear, Legos, arts, craft, games, puzzles, gifts and party supplies, décor, bicycles, outdoor play sets, furniture and so much more. It's also a great way for grandparents, pre-schools, day cares, etc. to shop for their children's needs and the items that make childhood magical.
Don't Miss a Sale or a GIVEAWAY!
CONTACT US
The fastest & most reliable way to get directly to us is via EMAIL: connect@gratefulvillage.com