Are you a new or expecting parent or grandparent? Are you part of the foster family community? Healthcare worker, teacher, military, first responder?
If you are eligible, grab a ticket for our special FREE presale & shop the deals before we open to the public!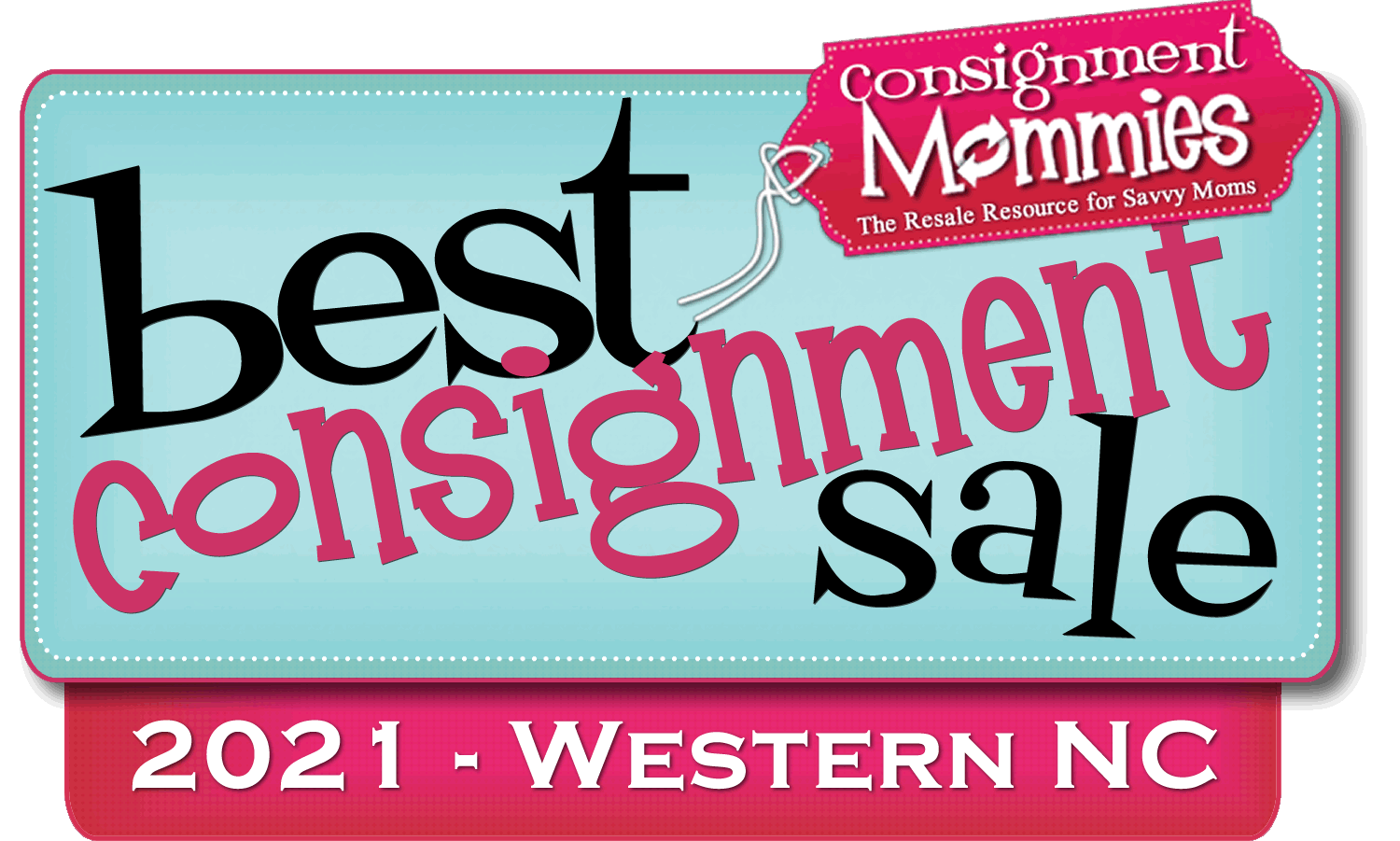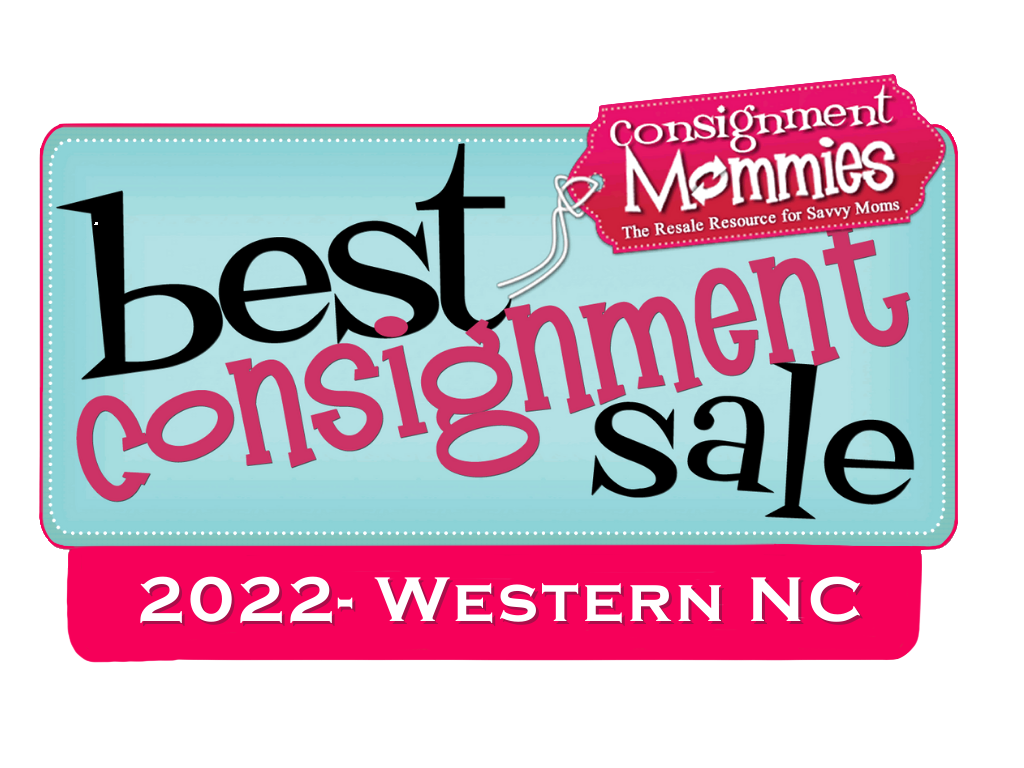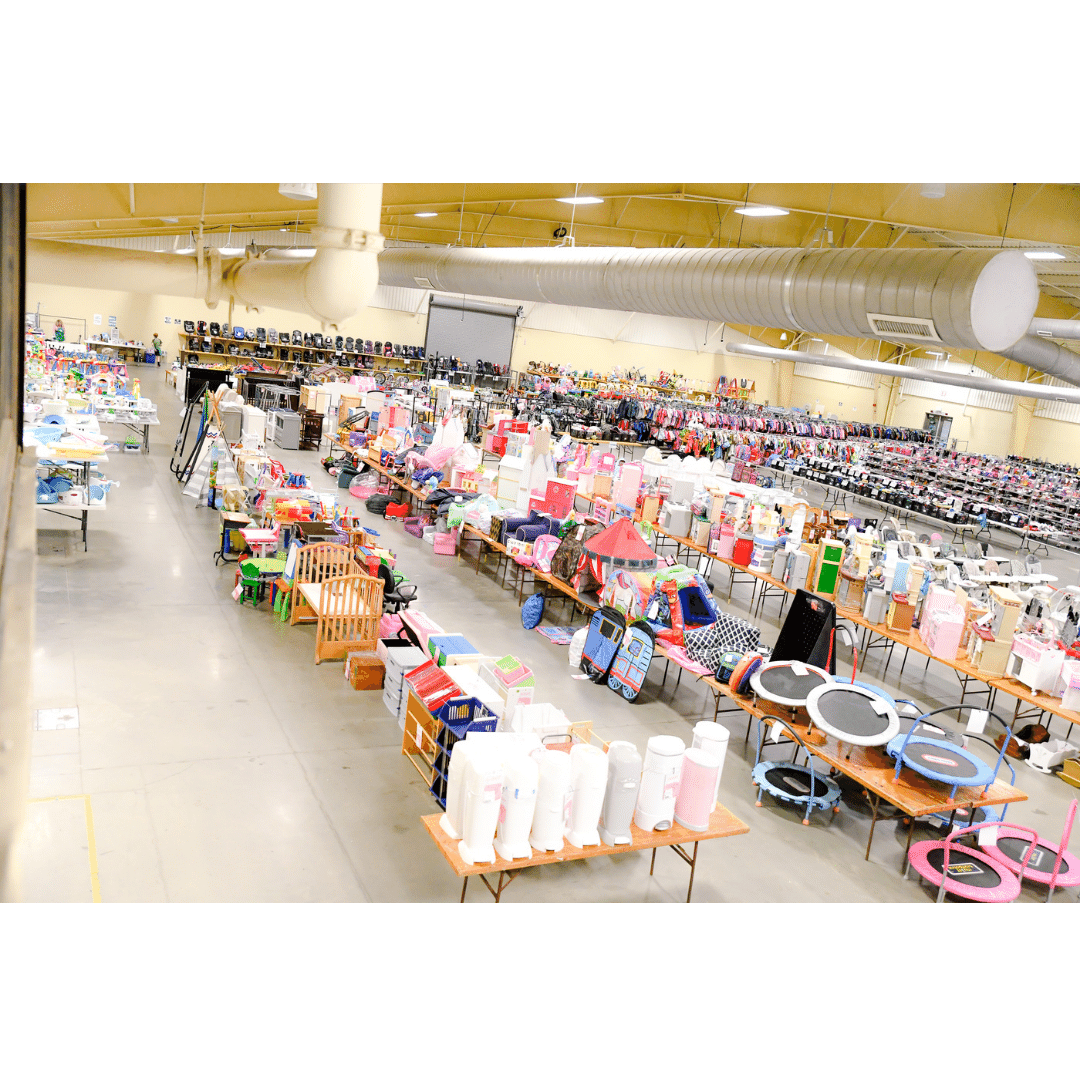 What Can You Find at Wee Trade?
Children's Clothing & Shoes (Girls preemie thru children's 18. Boys preemie thru size 20)

Seasonal wear – sport attire, dance wear, costumes, etc.

Sports/DVD/CD equipment and CDs/DVDs

Toys, Outdoor play equipment;

Baby or Children's furniture (including gliders, chests, beds)

Books, home schooling curriculum

Maternity Clothing

Car seats, strollers,and much more!
THURSDAY Pre-Sales, August 3rd:
**No Children or Strollers Allowed on Thursday except infants under 12 months worn in carrier**
5 PM: First-time parents and grandparents (PRE REGISTERED*)
Registered Teens of consignors (with wristband)
6 PM: Teachers/first responders/foster families (PRE REGISTERED*)
7 PM: GUEST PREMIUM ACCESS $5 cash at the door (proceeds go to charity) pre registered:  limited tickets available
9 PM: close (anyone with THURSDAY access, may return @10am FRIDAY)
FRIDAY, August 4th
10 AM: Charitable partners and early access giveaway tickets
11 AM: Guests of consignors must be pre registered* but free access (no wristbands)
2 PM: Open to Public
7 PM: Close
SATURDAY, August 5th
9 AM: Open to Public
1:00 PM: Close
5:00 PM: Open to Public (most items 50% OFF)
8:00 PM: Close
SUNDAY, August 6th:
11:00 AM: Open to Public (most items 75% OFF)
2:00 PM: Close
Email us with any questions~ connect@gratefulvillage.com